Associated with some of the most bitter battles of the First World War, when the countryside around town became the site of major trench warfare.
 Memorial to the Missing is a war memorial in Ypres, Belgium, dedicated to the British and Com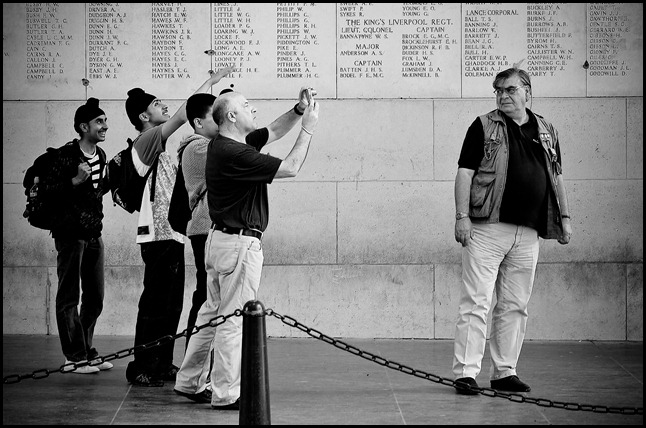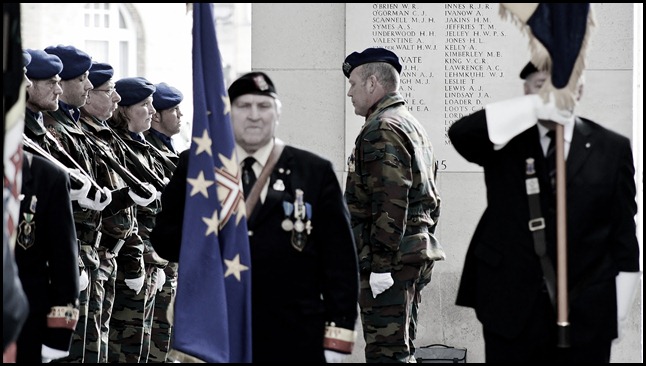 Originally a military trumpet signal that announced the end of the day. Over the years it grew into an erosaluut to the fallen fellows.
Cultural meeting space and environment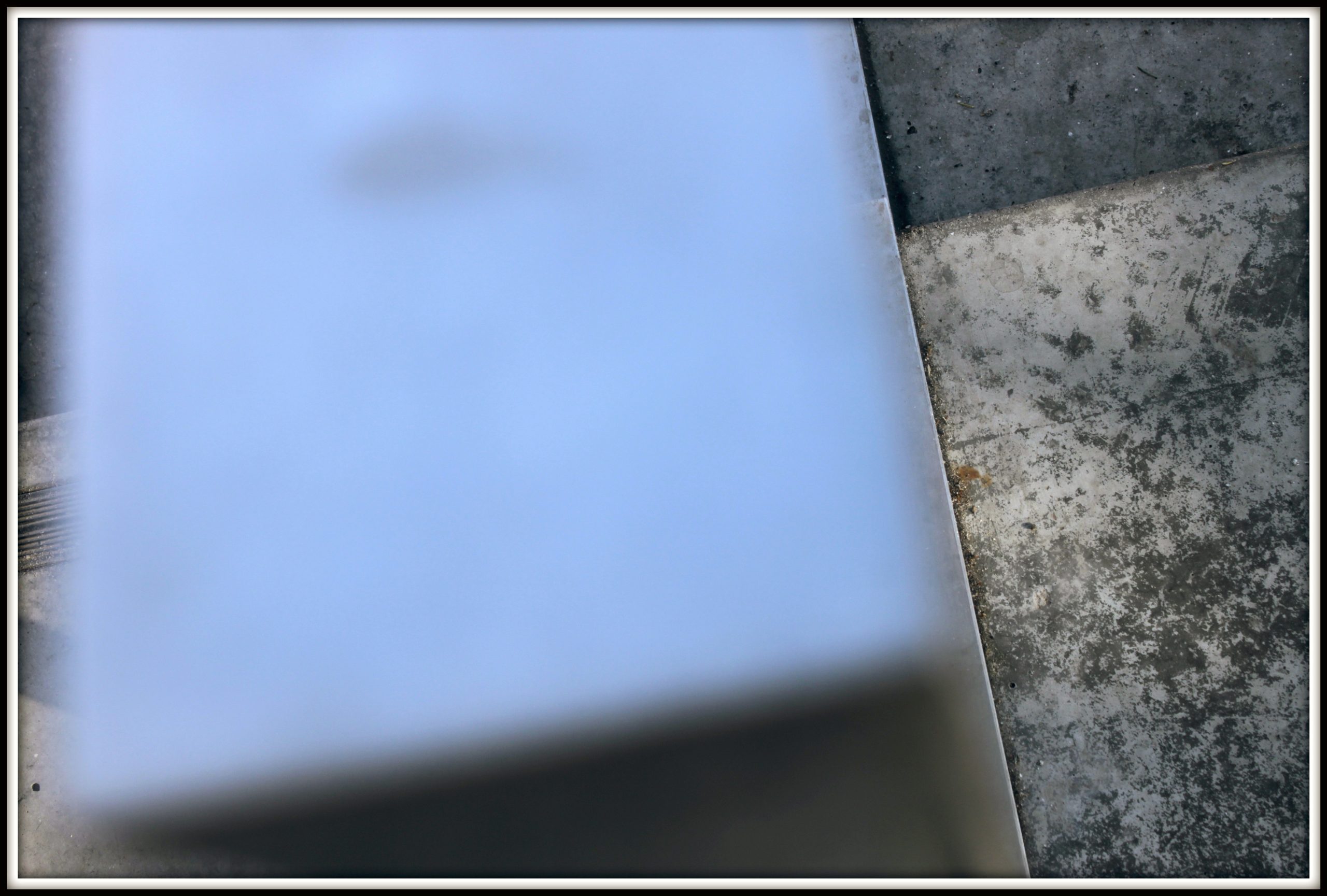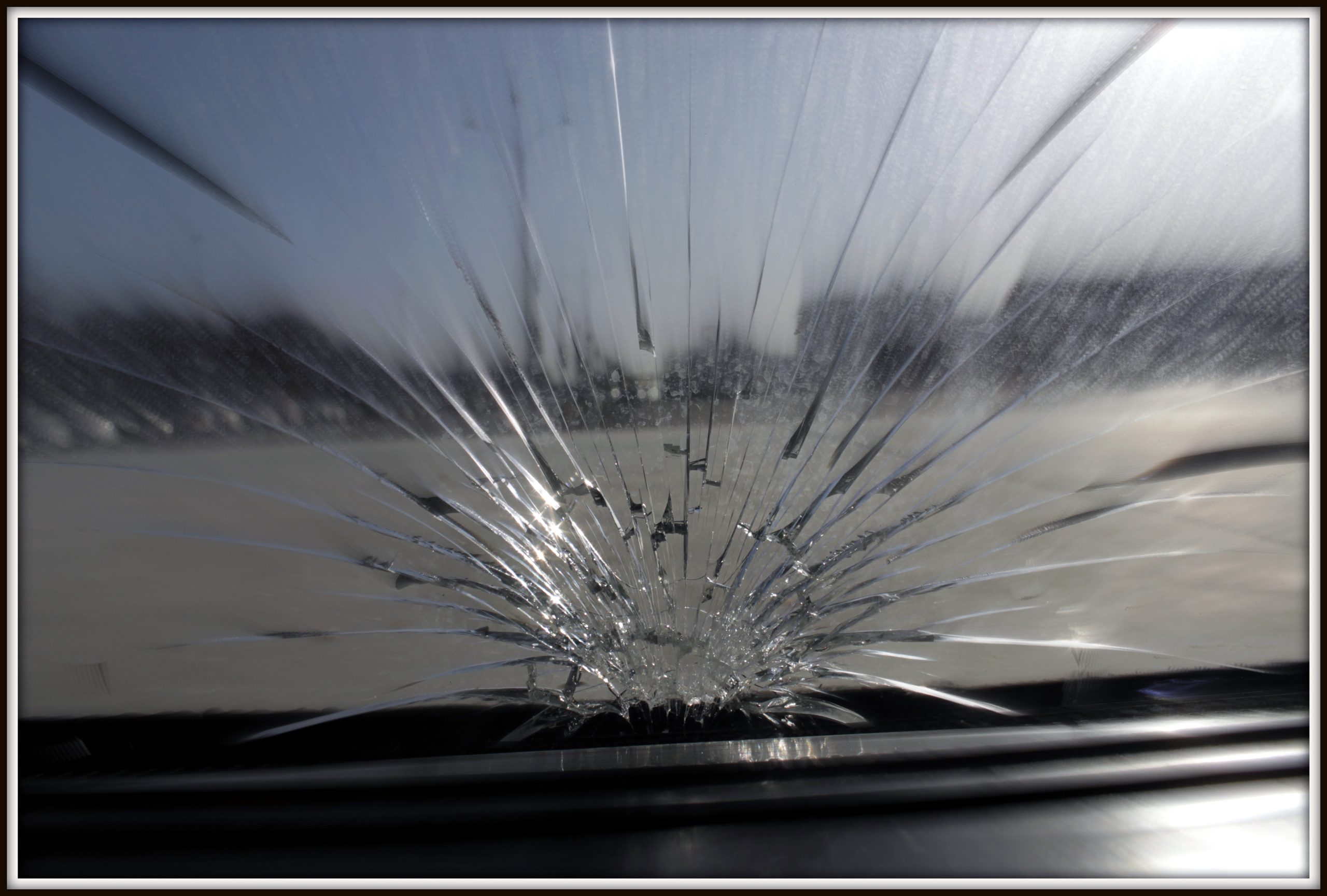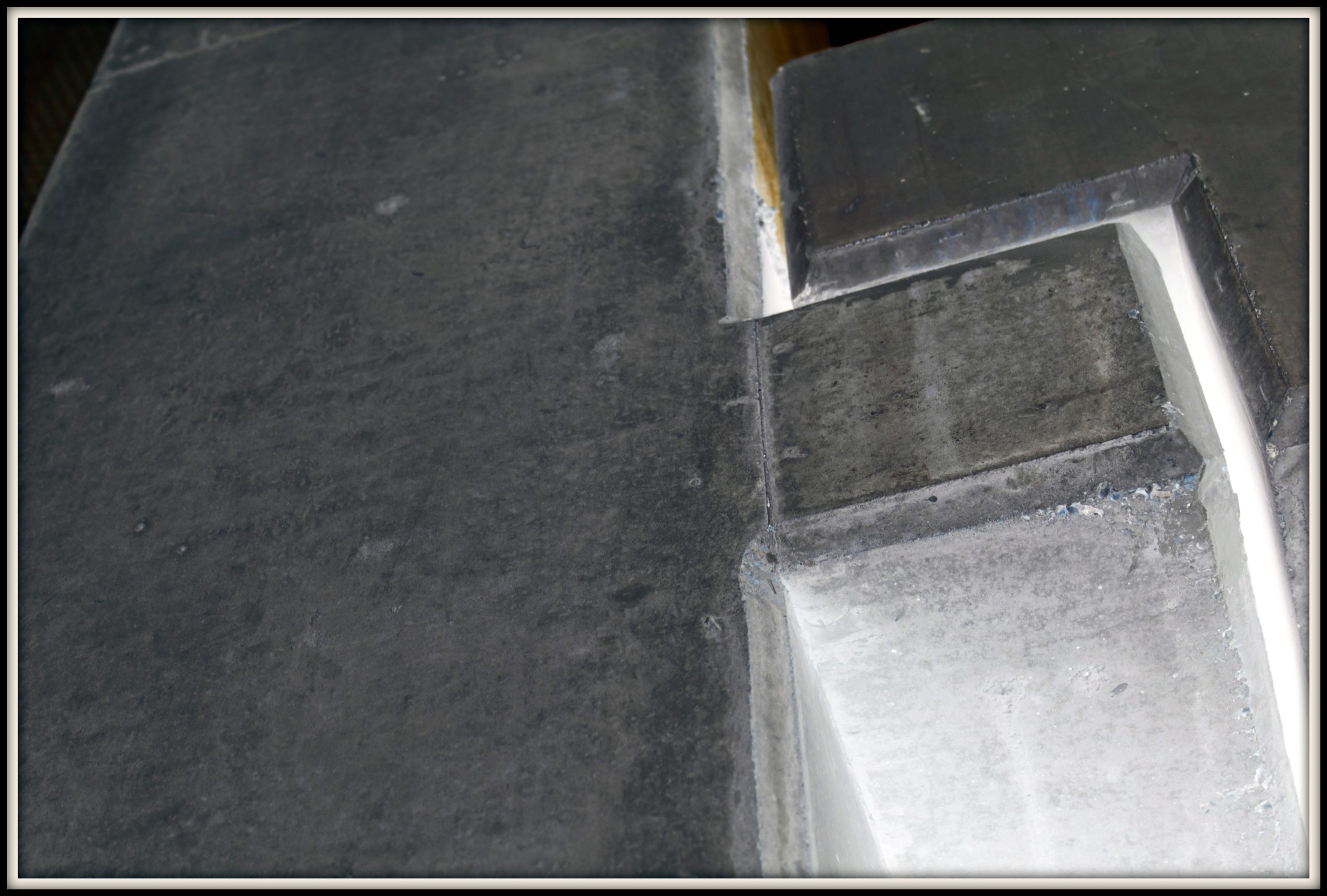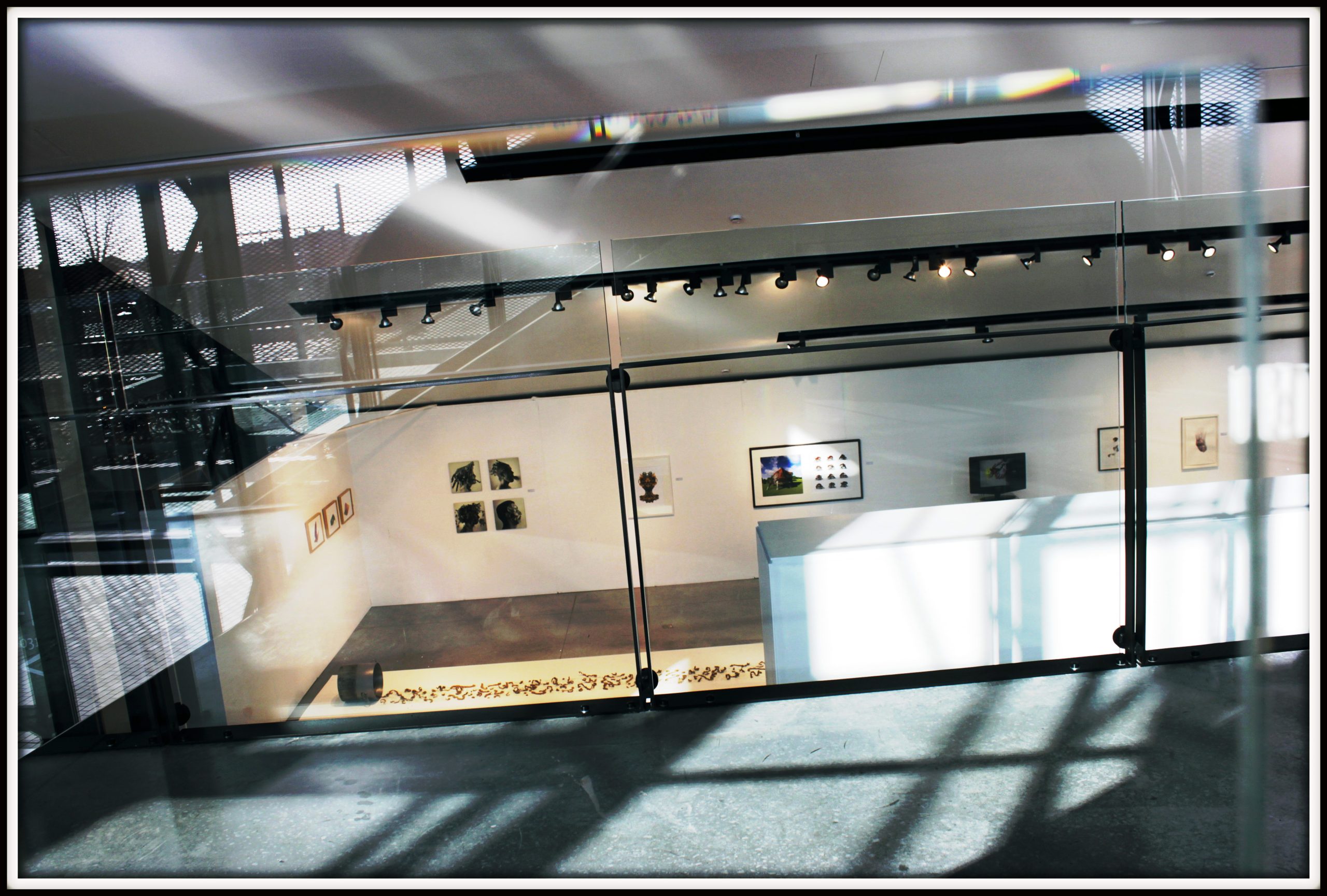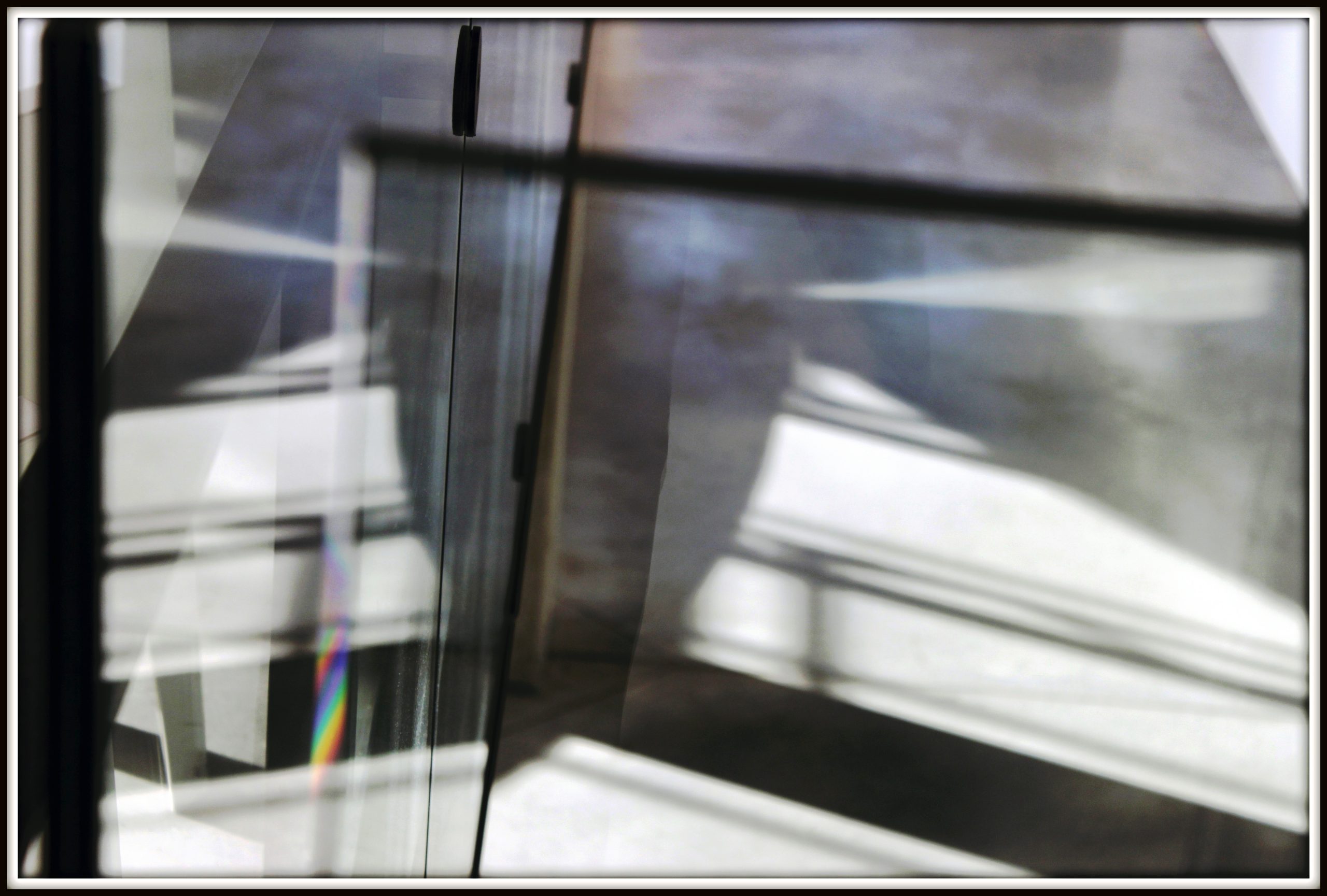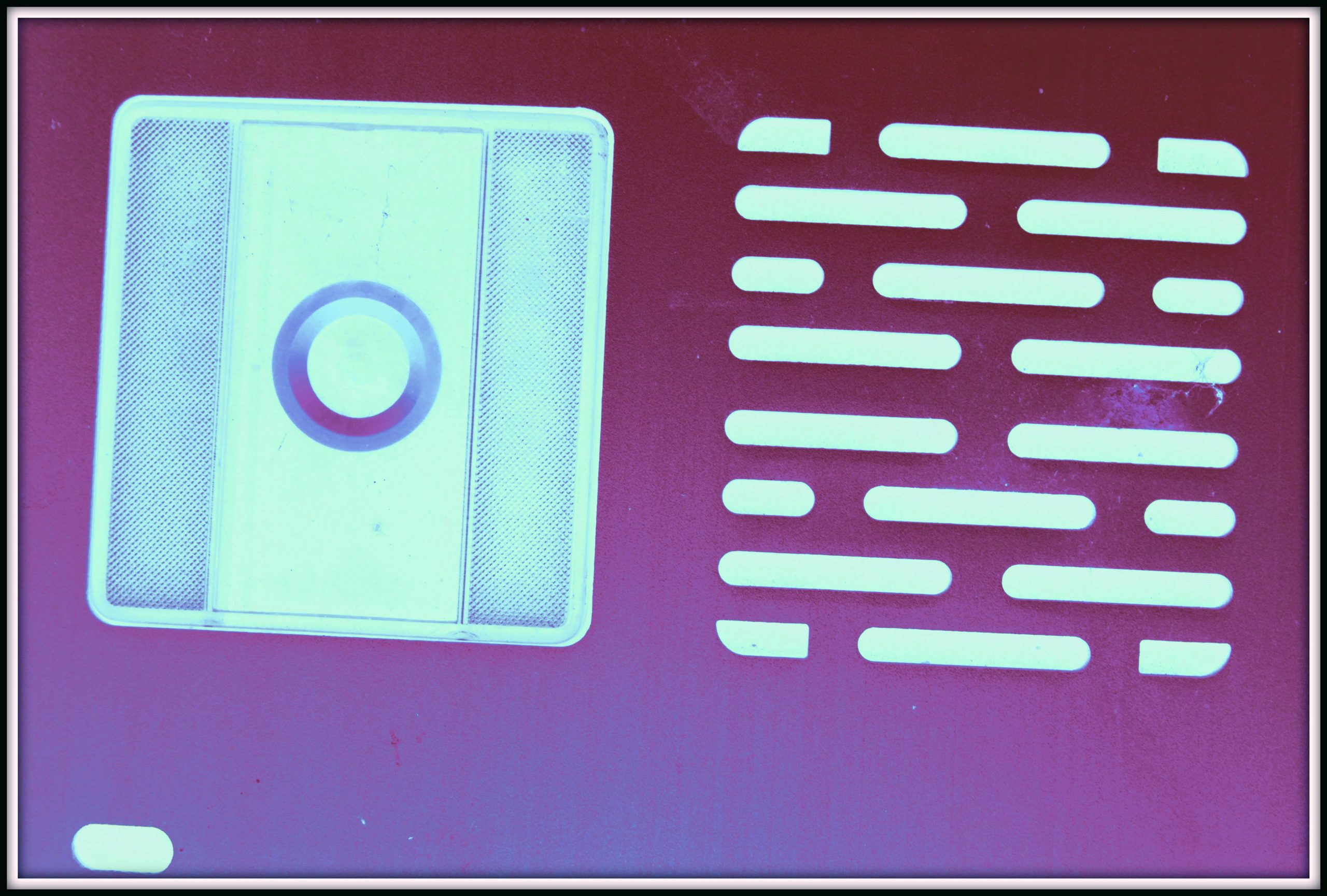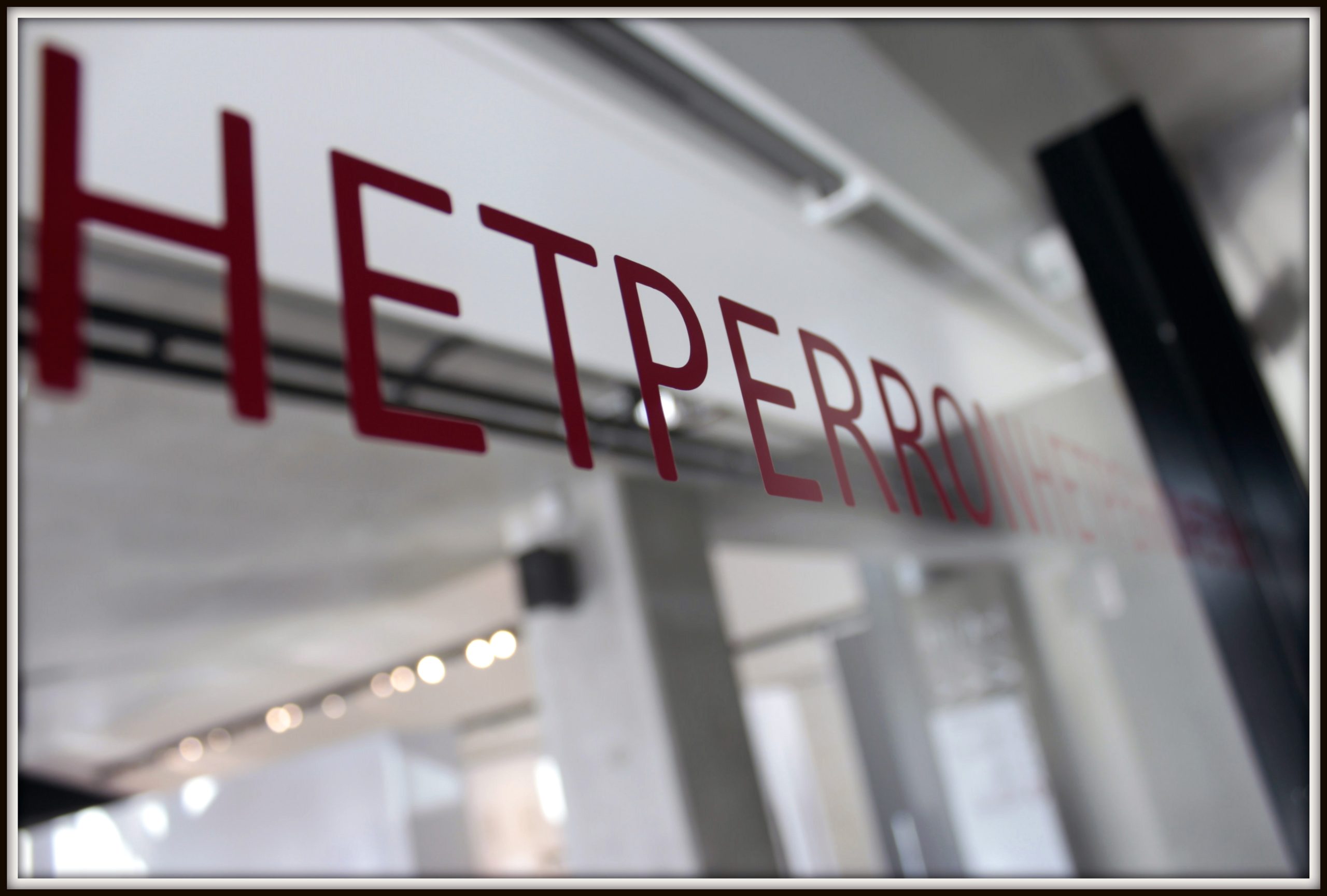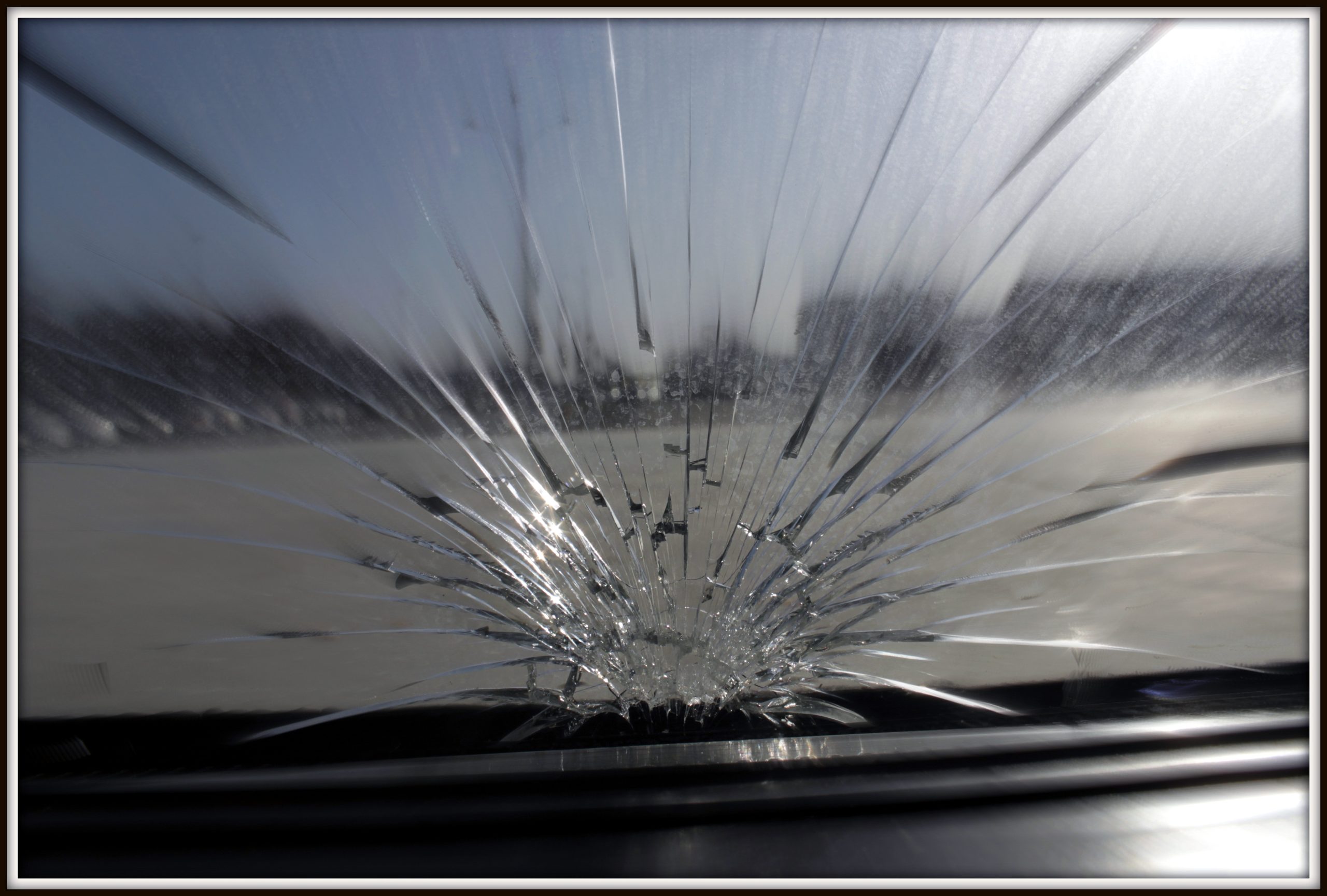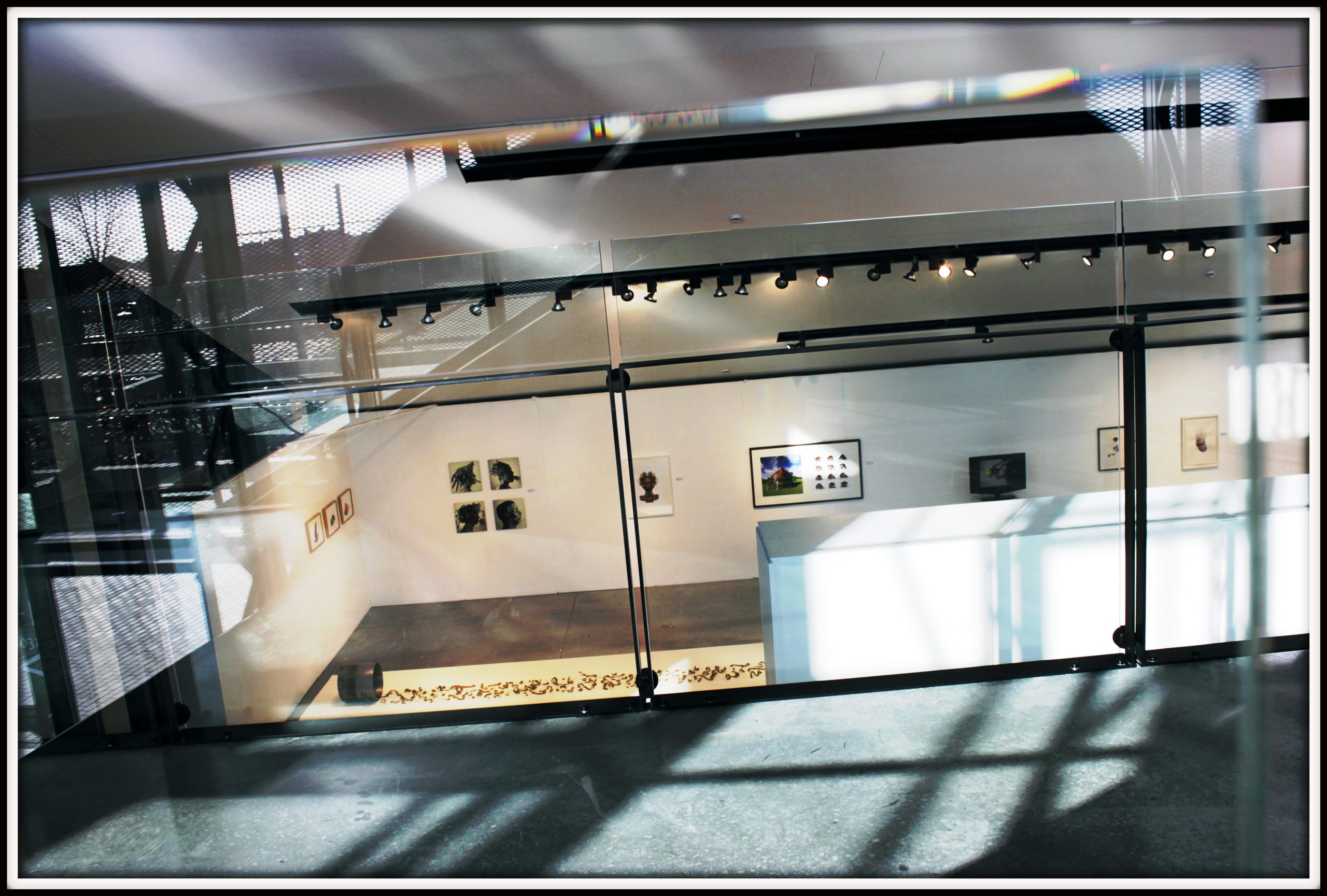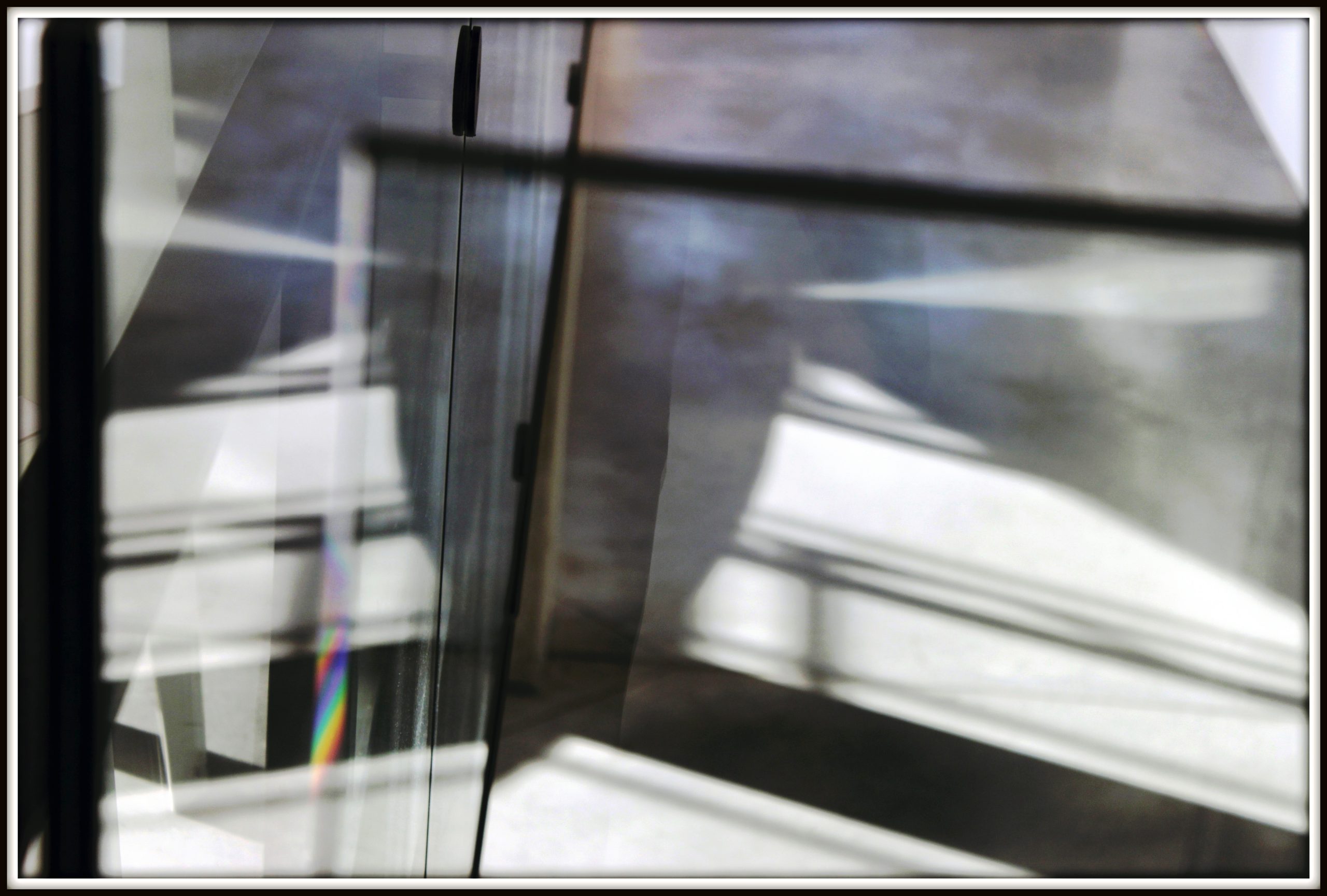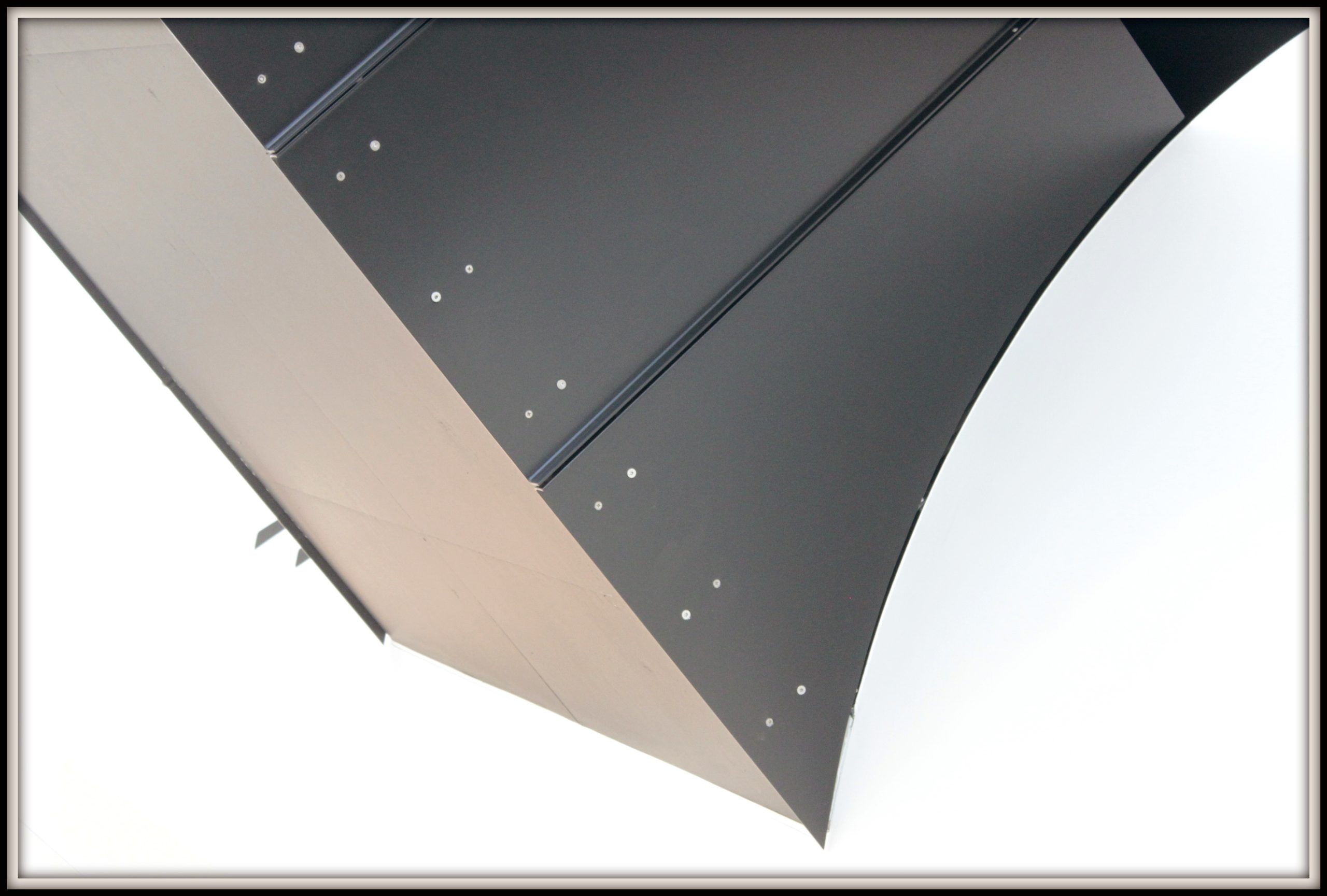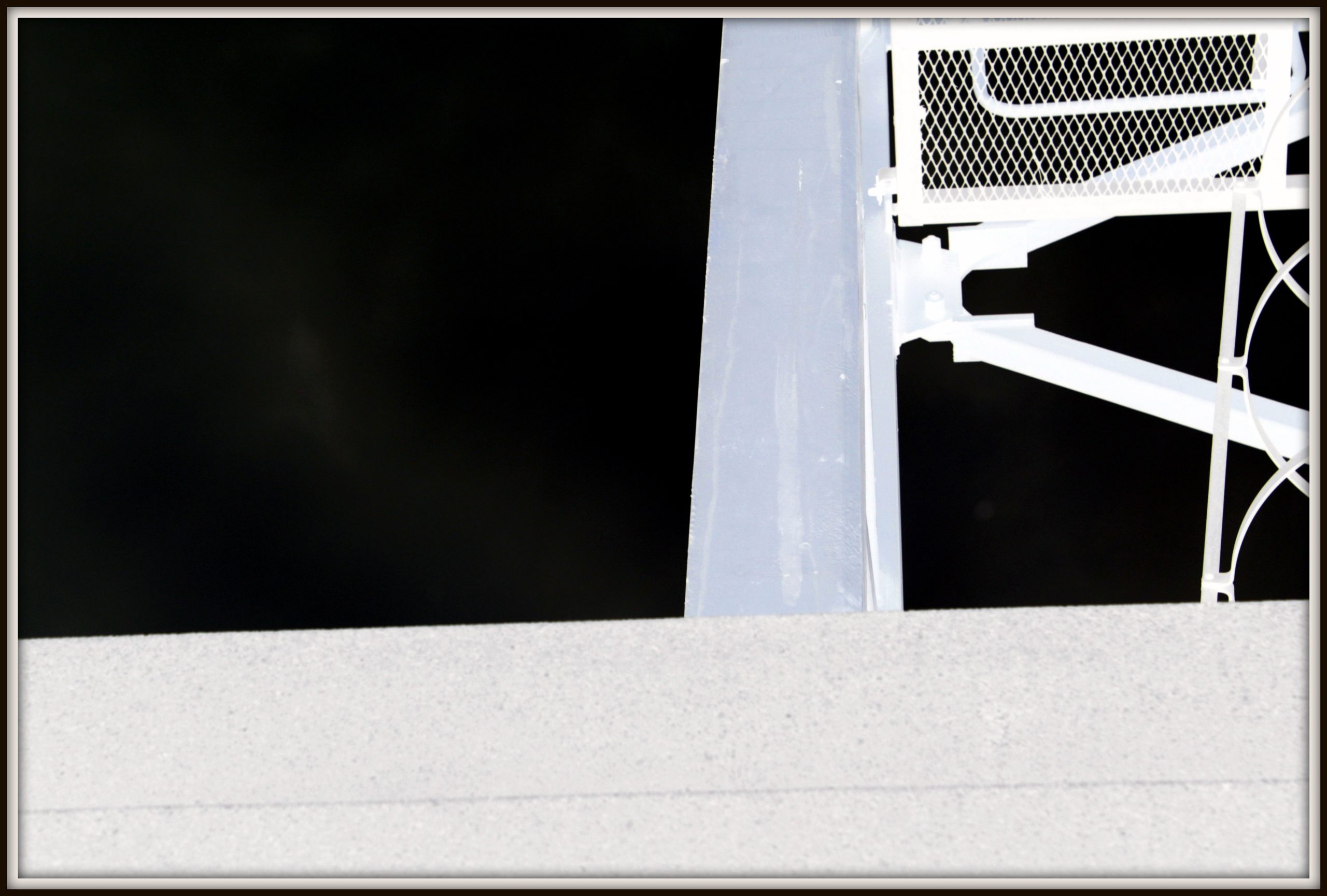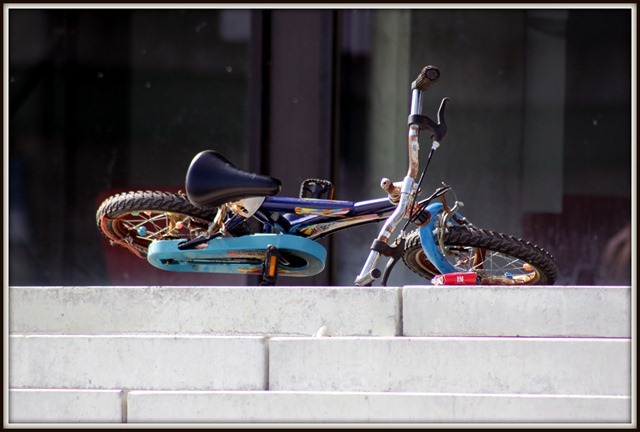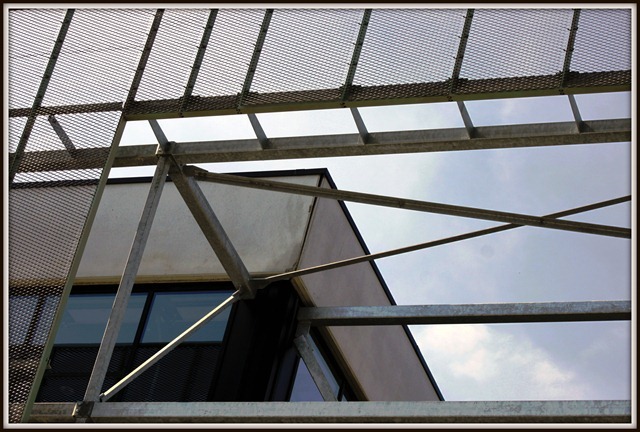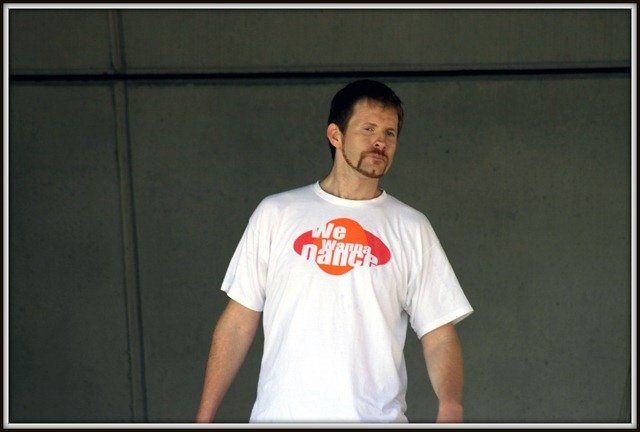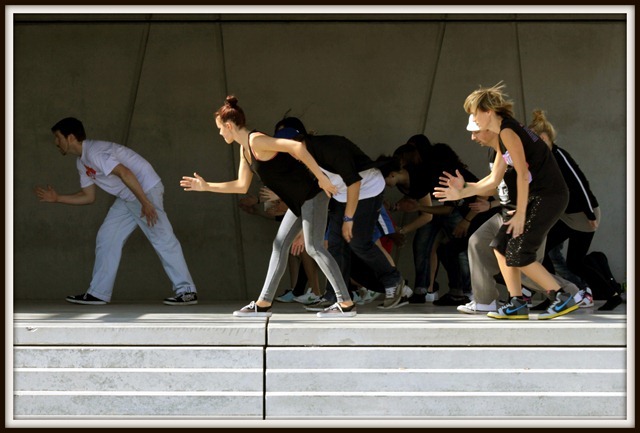 Iis the centre where kids can play. The environment is controlled by camera's and staf personel. Each camera can profile and is in direct contact with the police services.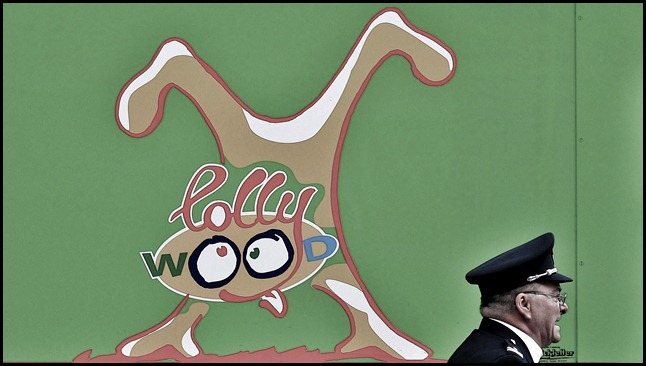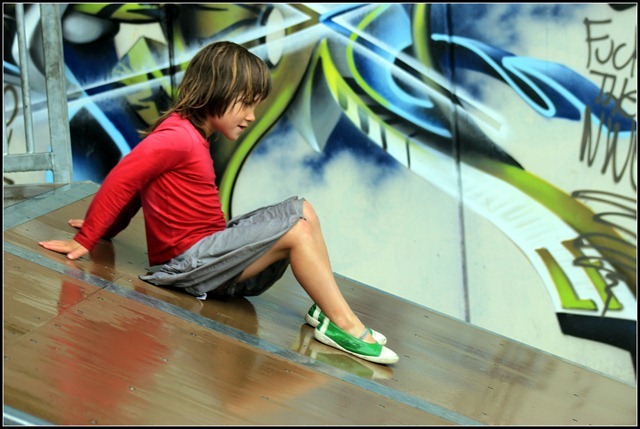 The skate park has been completely renewed for some time. The environment has been strictly controlled.
The children can be completely out of their head. Ypres is a very green environment.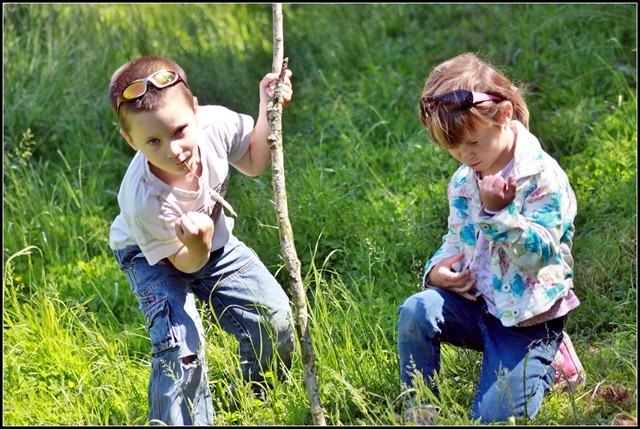 Library, art academy and environment