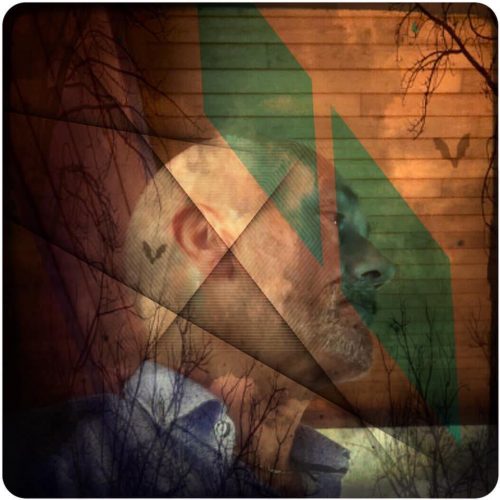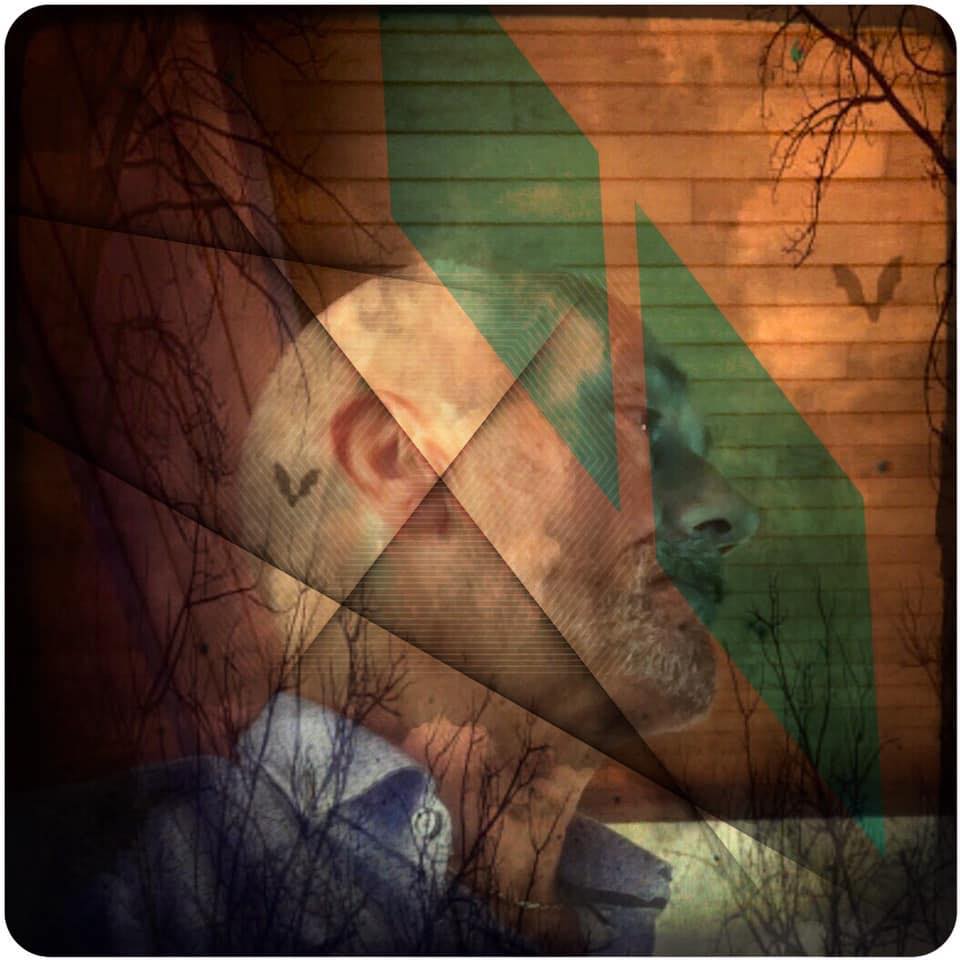 Jean Pascal Salomez
ART
Jean Pascal Salomez, director / chairman of the association is a visual artist and organizes together with his family and invited artists.
My photography, writings, poems lead to an endorsement of the thought of who we really are. Clowns. vagabonds, strolling through life, as described in the novels by Samuel Beckett.
As The eye of Jean Pascal Salomez focuses mainly on the social and the detail. Without excessive emotions and with a very precise and artistic look. His photos showing the unvarnished life, such as it is. Sometimes he adds a detail to a feeling. Sometimes hard contrasts. Sometimes quite dark shades and sometimes even a bright color palette.
De taal van Jean Pascal
Ik schrijf in mijn eigen ietwat onafgewerkte taal binnen dit tijdperk van hapklare perfectionistische schrijfsels. Mijn gedichten zijn stuk voor stuk filosofisch, autobiografisch en absoluut niet voor elke leek bestemd. 
GEDICHTEN